Abby is 4 years old and Summer is 6 months old.
This week, we had a Winter Fun theme of sorts and an exciting surprise at the end of the week.
You can learn more about the K4 Curriculum
here
, which we are currently using as our base.
Color by number
...
Sight word practice...
She made letters, shapes and numbers on the geoboard.
Every day we incorporate 15 minutes of quiet reading, where she can either read by herself or read to Summer.
Painting a paper towel to see the hidden message I wrote her...
And, we were surprised with a bit of snow.
Bible Verse: Do all things without complaining or disputing.
Philippians 2:14
Cutting her Bible Verse...
We talked about words that begin with letter D.
Also using her sight word and vocabulary word to create sentences. She would watch me write her sentence and then copy underneath.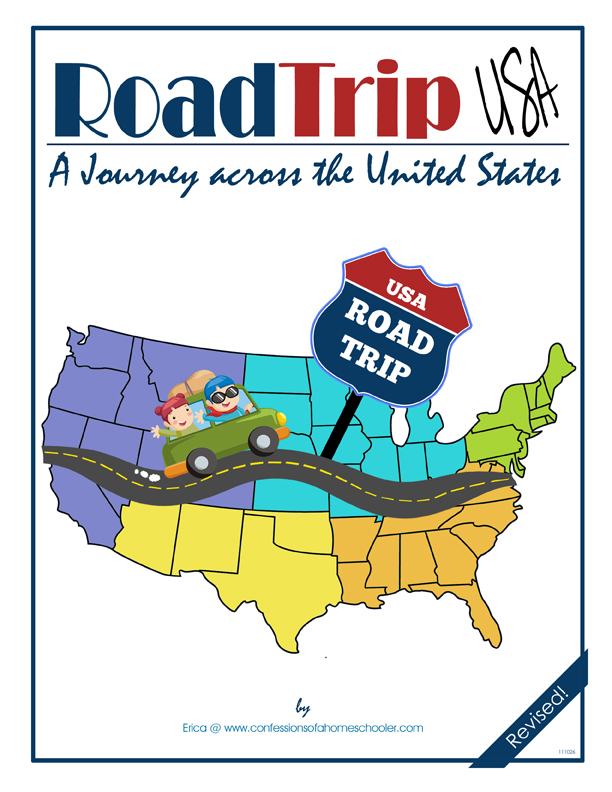 We have also added
Road Trip USA
into our year. My main goal with this program is to introduce Abby to the United States in a fun and exciting way and give her the opportunity to learn some basic history and facts.
This week, we spent some time learning about the American Flag and what that means in regards to history and our freedom.
I was trying to think of a craft we could do that involved painting and out of all my ideas, she decided on watercolor paint.
She continues to love the States/Capitals song she learned last week (Southern Border States) and has asked to learn the other song, which would be the Northern Border. We will begin that next week.
Summer has been a busy girl this week!
She continues to rock back and forth on her hands and knees before going forward, then begins the process again. It definately won't be long before she will be following us around the house. :-)
Supplies We Used This Week